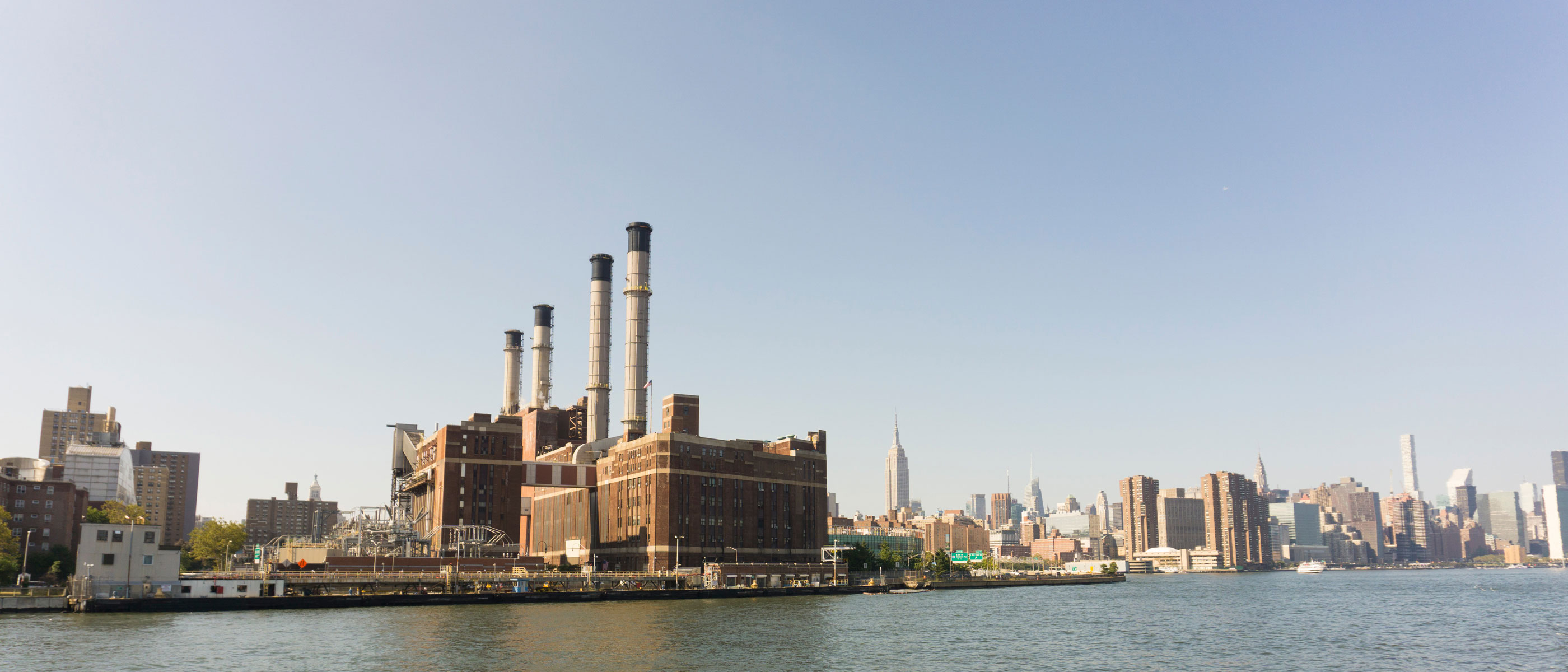 In the coming decades, our critical infrastructure will not just face threats from powerful storms, but from rising sea levels and temperatures as well. By 2050, nearly 60 percent of the region's power-generating capacity will be at risk of flooding, along with 21 percent of public housing units, 40 percent of wastewater treatment plants, 115 rail stations, and dozens of miles of subway and commuter rail routes. Superstorm Sandy caused power outages for more than eight million people, severely damaged public transit, and dumped billions of gallons of untreated sewage into our waterways. Regional infrastructure in the lowest lying areas will begin to experience frequent or permanent inundation from sea-level rise, including two airports (Teterboro and, without continued investment, LaGuardia), critical roads and railways, more than 35 major wastewater treatment plants, and over 1,600 sites with hazardous chemicals, in addition to vital economic and cultural assets, from public beaches to Giants Stadium.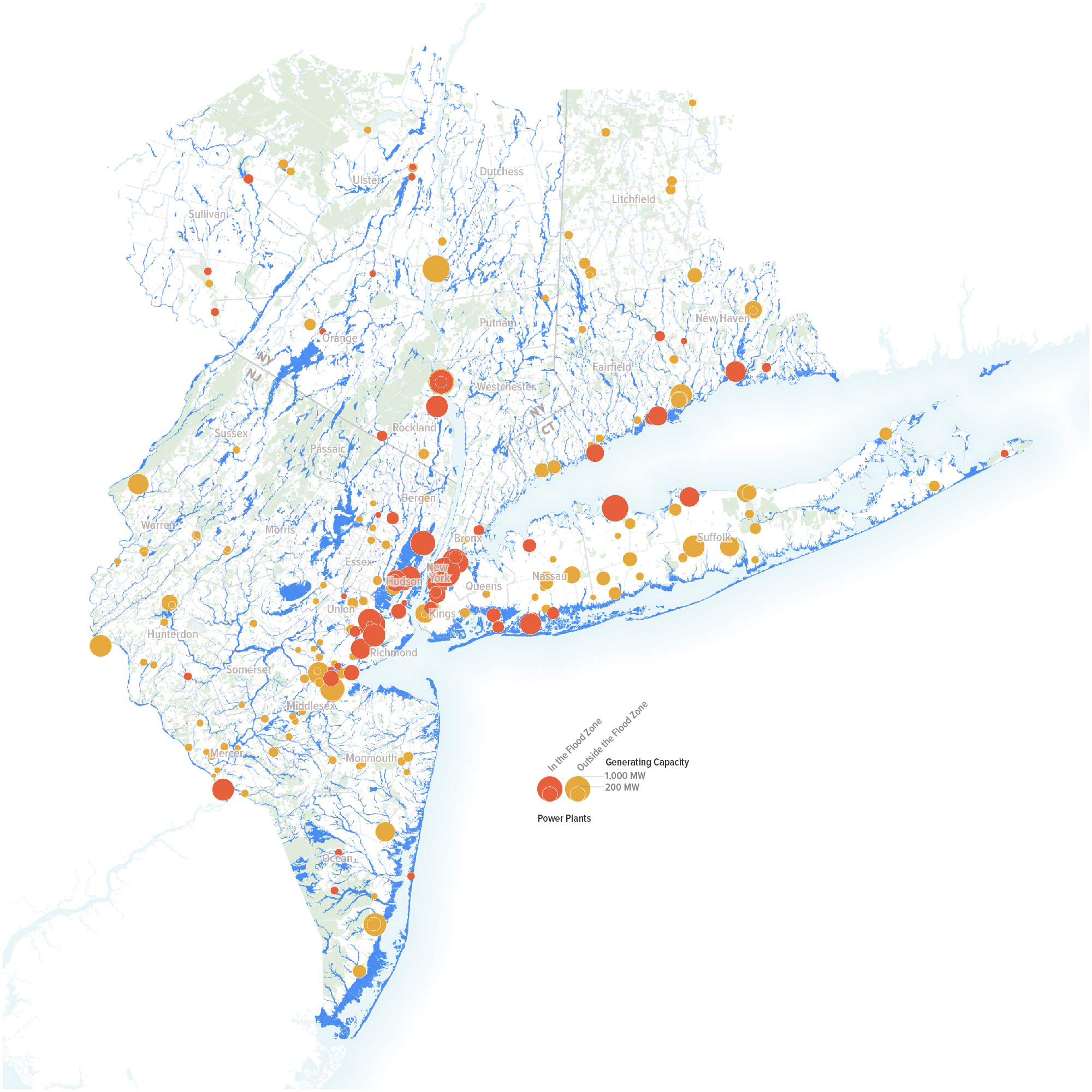 Resilience to climate change needs to be incorporated in all plans to build and maintain infrastructure systems
Over the next decade, larger-scale systems should be overhauled, with rapid growth in the number of microgrids and other strategies that create self-reliance and redundancy. There should be an acceleration in preparing land for permanent inundation through remediation, and protecting or relocating critical facilities like train lines and power plants. By 2040, all systems—from power to transportation, wastewater, hospitals, and schools—should be able to withstand greater natural and man-made stresses with minimal disruption, and provide a greater and more diverse set of benefits.
The cost of adapting our critical infrastructure to new standards of resiliency varies widely depending on the project and type of infrastructure. To complete all necessary upgrades to the region's critical infrastructure would cost tens of billions of dollars, although these expenditures would defray even larger costs resulting from damage to these facilities from flooding and other climate impacts. Funding for projects would be incorporated into agency capital programs and distributed among federal, state, and local sources. The state adaptation trust funds proposed by RPA could supplement this funding for high-priority investments.