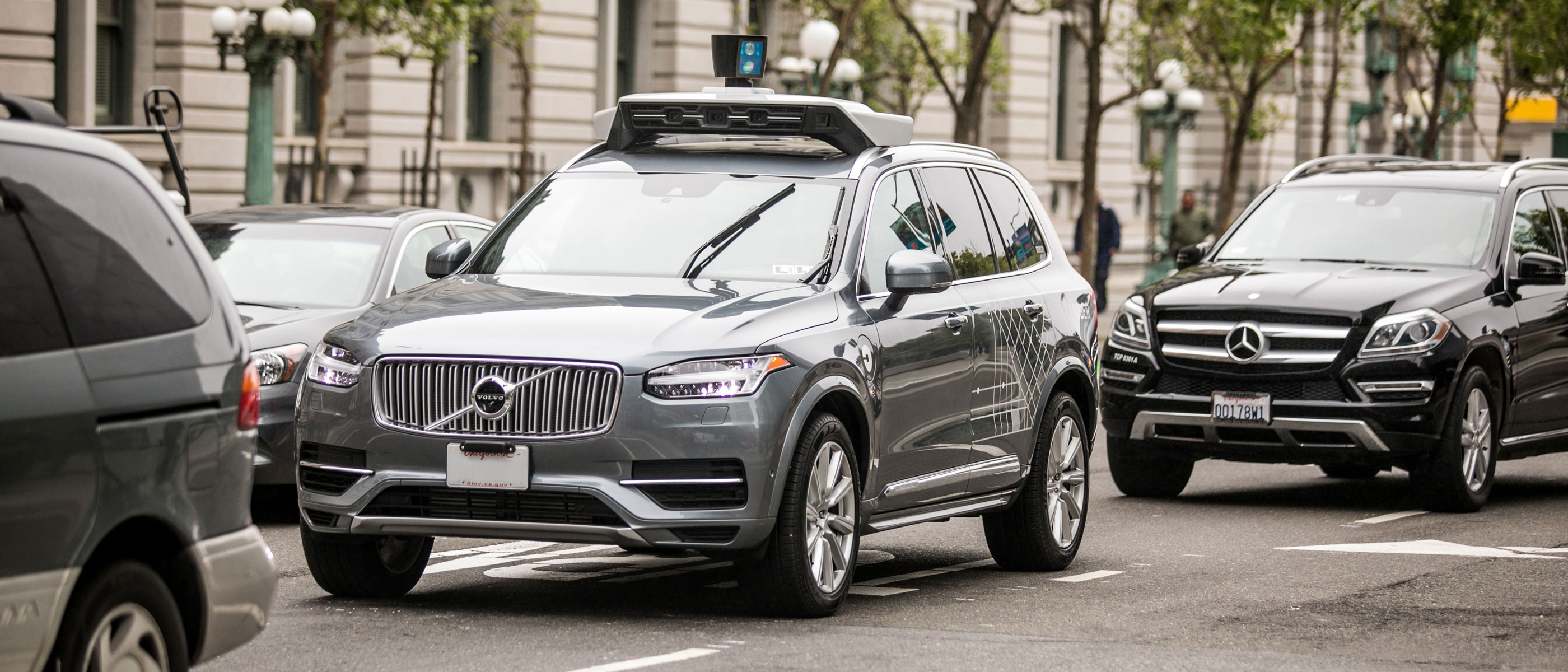 Suburbs were designed and built for automobile travel. When residential densities are too low and destinations too scattered, operating a comprehensive public transportation network isn't viable. Although some corridors can support adequate bus service, residents mostly rely on cars for most, or even all, their daily trips. Traffic is choking many parts of the region; for low-income residents, needing a car to get to work can be cost-prohibitive; and for many others—including the disabled—getting around can be a real challenge.
An established commuter rail network helps anchor the region, providing many suburban residents access to New York City's enormous and rapidly growing job base. But not all suburbs currently have good rail options, as commuter rail fares are out of reach for many moderate- and lower-income families, while access to many commuter rail stations is limited due to insufficient parking or poor local transit connections. As a result, many families—especially those with low to moderate incomes—rely on bus service for their commuting needs.
Technology changes the mobility equation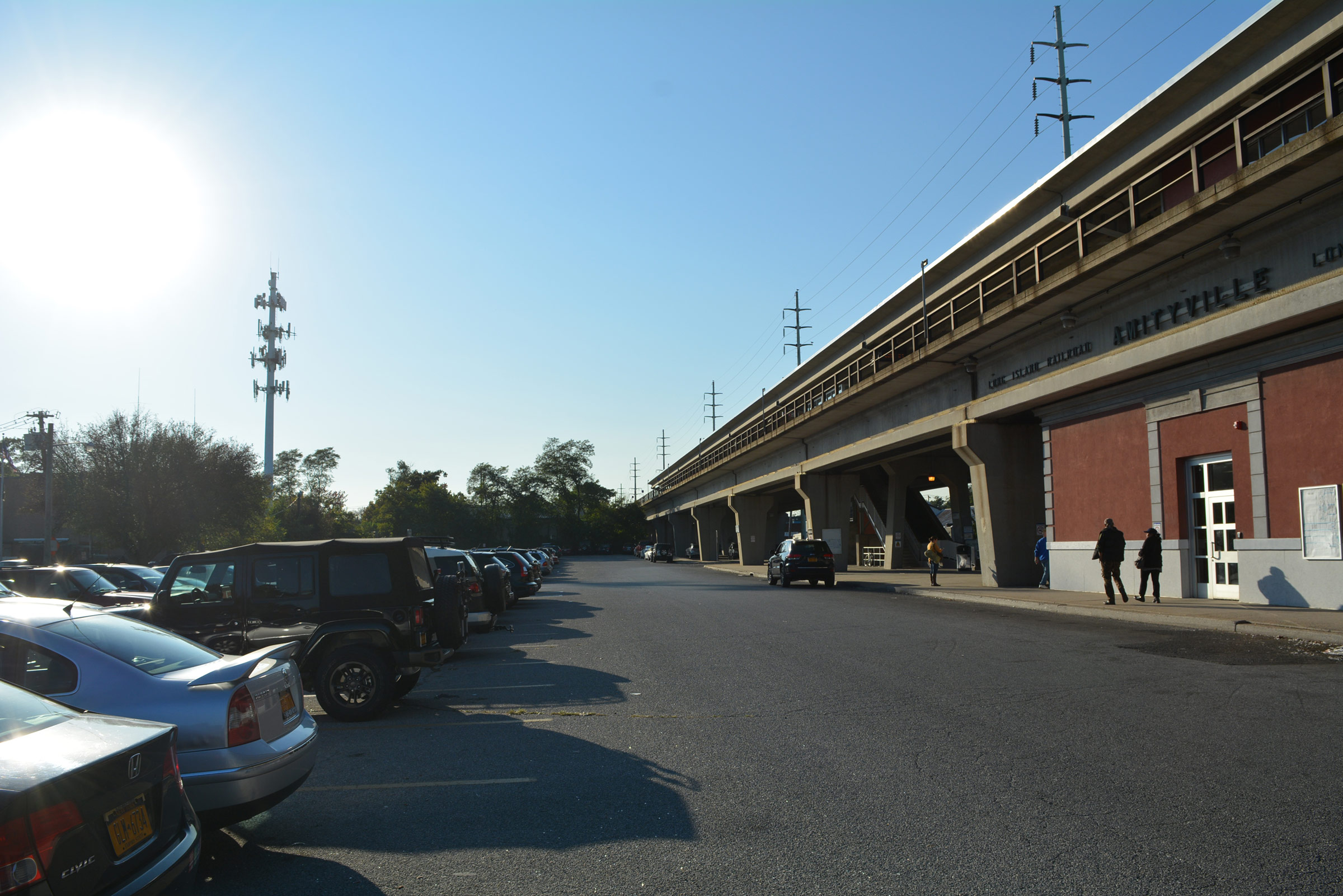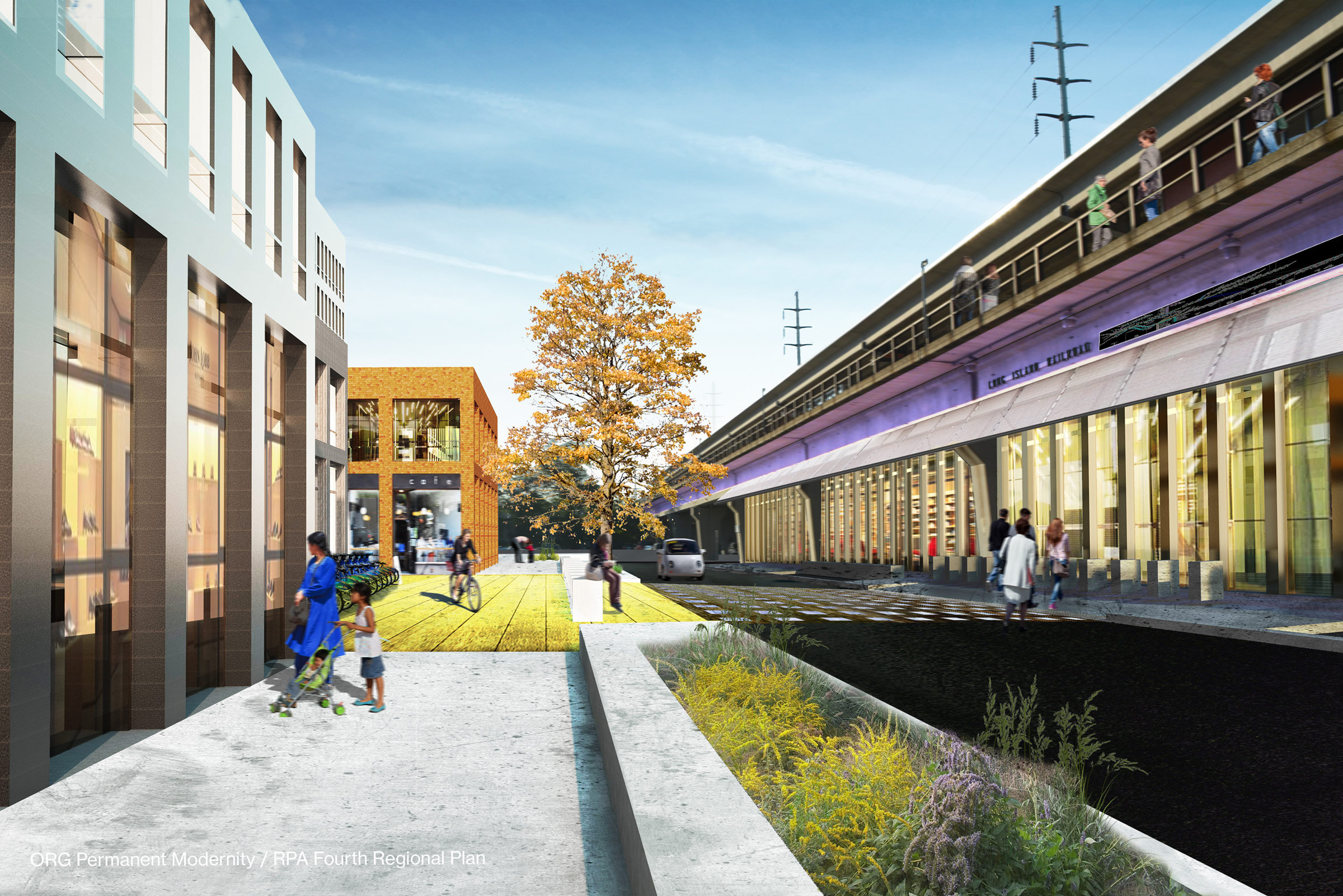 With proactive planning and innovative policies, on-demand services and autonomous technologies should drive the costs of mobility down in suburban areas while significantly improving access for lower-income riders or riders with disabilities. These services would improve safety for the elderly, women, and young people during late nights and weekends. Over time, they would also free up parking spaces for repurposing as new public spaces, affordable housing, bike lanes, or freight pickup and drop-off zones. The goal is to create an integrated mobility system that gives users multiple options for fixed-route transit or on-demand mobility.
The cost of improved service would be partially covered by the efficiency gains of on-demand transportation and eventually the labor savings through autonomous operation. However, local subsidies would likely be required to provide greater frequencies in less dense places. These subsidies could eventually be paid for through value-recapture as parking lots are redeveloped for other higher-value uses over time.
1. TransitCenter, "A Bid for Better Transit," 2017
2. RPA, "Untapped Potential: Opportunities for affordable homes and neighborhoods near transit," 2017